Benificary Hot Deals
Best Deals & offers for Home Loan, Personal Loan, Loan Against Property, OD & Much more…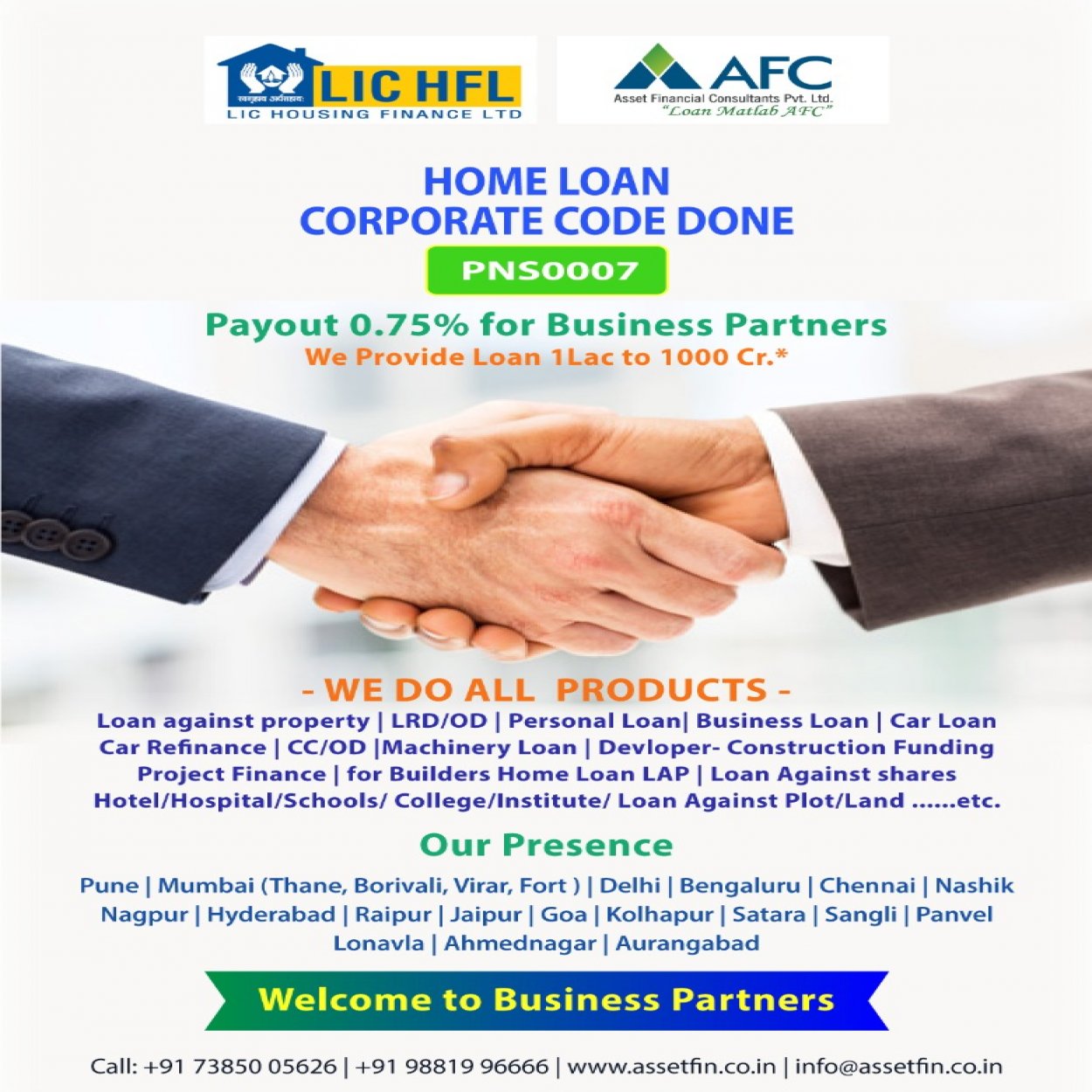 Home Loan - LICHFL Corporate Code- PNS0007
Payout 0.75% for Business Partners
Contact- +91-7385005626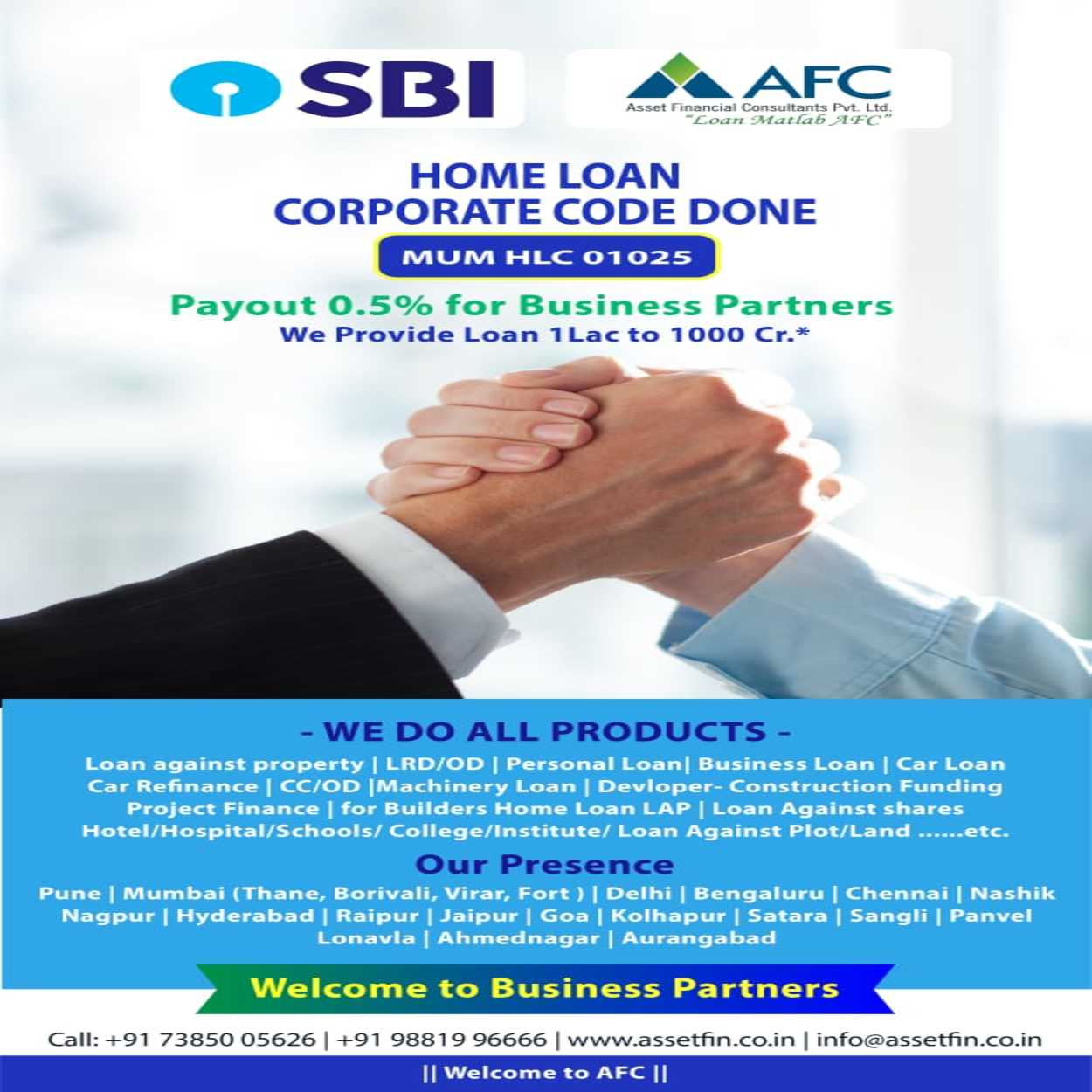 Home Loan - SBI Corporate Code- MUM HLC 01025
Payout 0.5% for Business Partners
Contact- +91-7385005626
A Few Words About Us
Prosperity was founded in 2009 to introduce a new level of financial services worldwide. We are still dedicated to the success of our clients, both individual and corporate.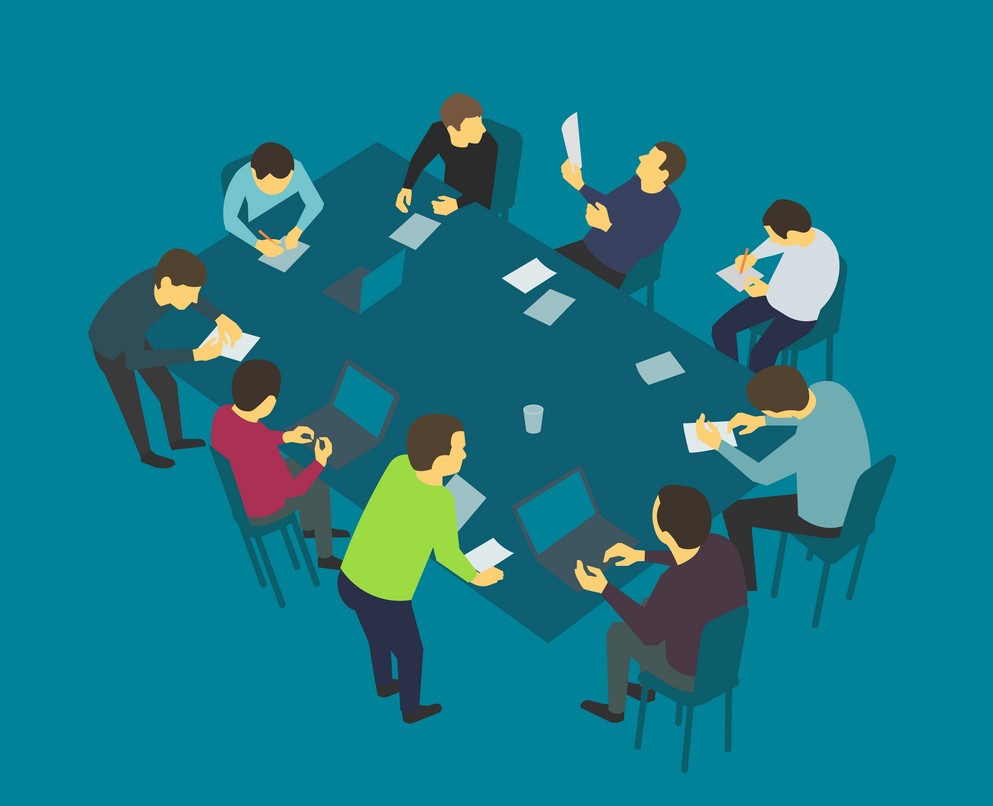 At Prosperity, we are guided by a common purpose to help make financial lives better by connecting clients and communities to the resource they need to be successful. We are driving growth – helping to create a new business, develop communities, foster economic mobility and address society's biggest challenges – while managing risk and providing a return to our clients and our shareholders.
More Details
Asset Financial Advantages
There's more than one reason to sign up with confidence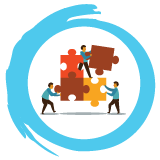 Dedicated Team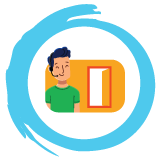 Doorstep Assistant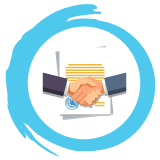 75+ Partners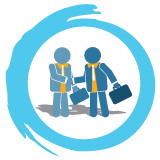 50000+ Satisfied Customers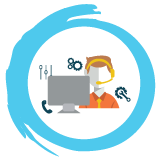 End to End Support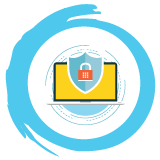 Secured Systems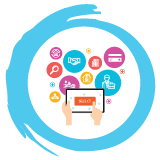 Wide range of tailored Products
New Offers
Quick Apply
Thank You!!
One of our representative will contact you shortly!!
TRACK YOUR LOAN
TRACK APPLICATION